The limited edition – Premium by Acqua San Bernardo
Art has always been linked to the Acqua San Bernardo story and it is for this reason that every year the Pet Premium bottle – inspired by Giorgetto Giugiaro's famous droplets changes its labelling and is presented with a completely new and unexpected appearance: paying homage to Italy's most beautiful and characteristic cities.
A limited edition beginning with Milan
The 'City to Drink' even during Fashion Week
In 2017, the first series of the Limited Edition from Acqua S. Bernardo in the Premium version was dedicated to Milan, Italy's most European city. The series was composed of four different designs completely wrapping the half litre Premium bottle, interpreted by some of the best Italian illustrators: Ale Giorgini, Riccardo Guasco, Francesco Poroli and Carlo Stanga, who relayed through their art important moments in the life of the city of Milan.
Acqua San Bernardo and the Gulf of Levante
Presenting the new edition dedicated to the Gulf of Levante in Liguria
In 2018, it was the turn of Levante Ligure thanks to the partnership with the long-established beverage company sa.ma..
Since the Tigullian bay lies only a few kilometres from our springs in the Maritime Alps it has always been considered to be our "second home"; we thought that Liguria was the right choice to dress our Pet Premium bottle.
As with Milan, so with Levante Ligure, four great artists: Arianna Zuppello, Silvia Venturi, Valeria Nieves and Luca Tagliafico have reinterpreted views of one of the most beautiful cities of our peninsula.
CLOSE
PET Bottle spring water
50 cl
Milano Limited Edition
As seen by Carlo Stanga
CLOSE
PET Bottle spring water
50 cl
Milano Limited Edition
As seen by Riccardo Guasco
CLOSE
PET Bottle spring water
50 cl
Milano Limited Edition
As seen by Francesco Poroli
CLOSE
PET Bottle spring water
50 cl
Milano Limited Edition
As seen by Ale Giorgini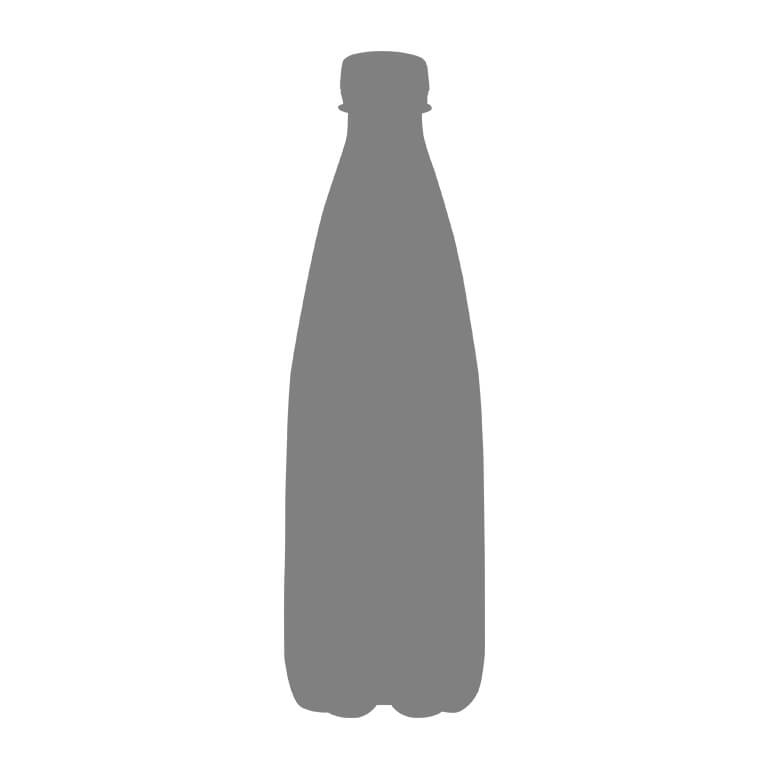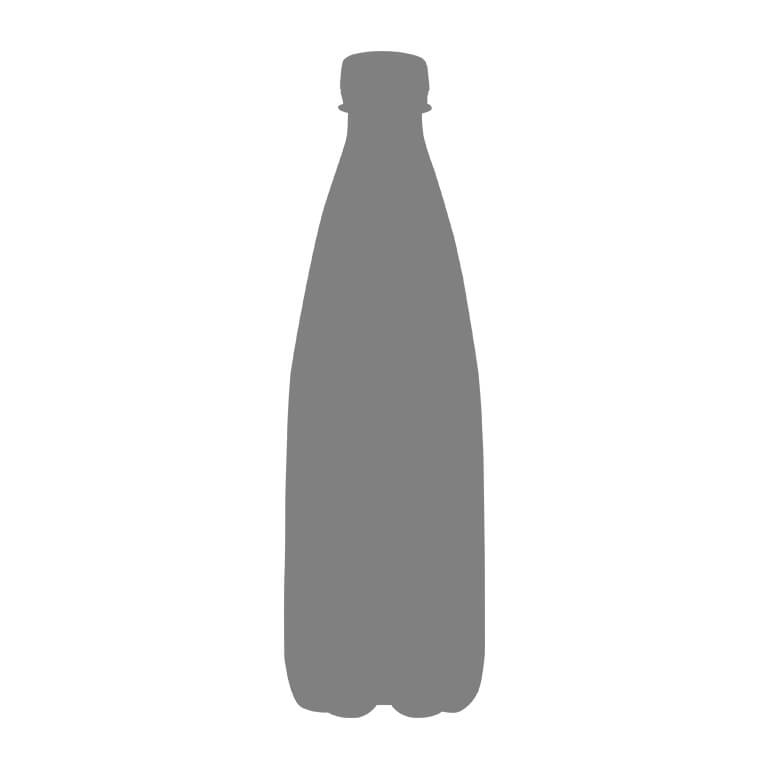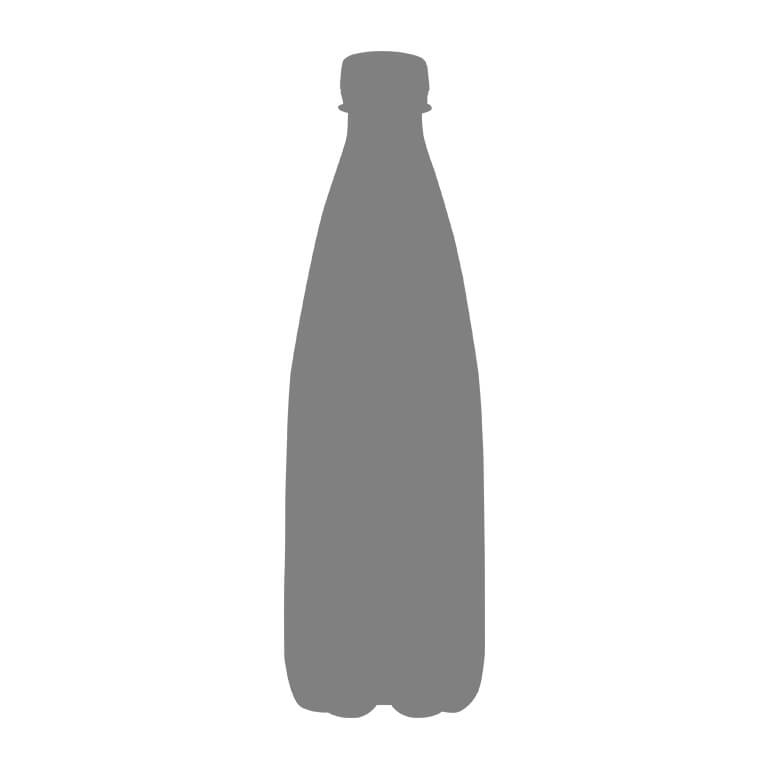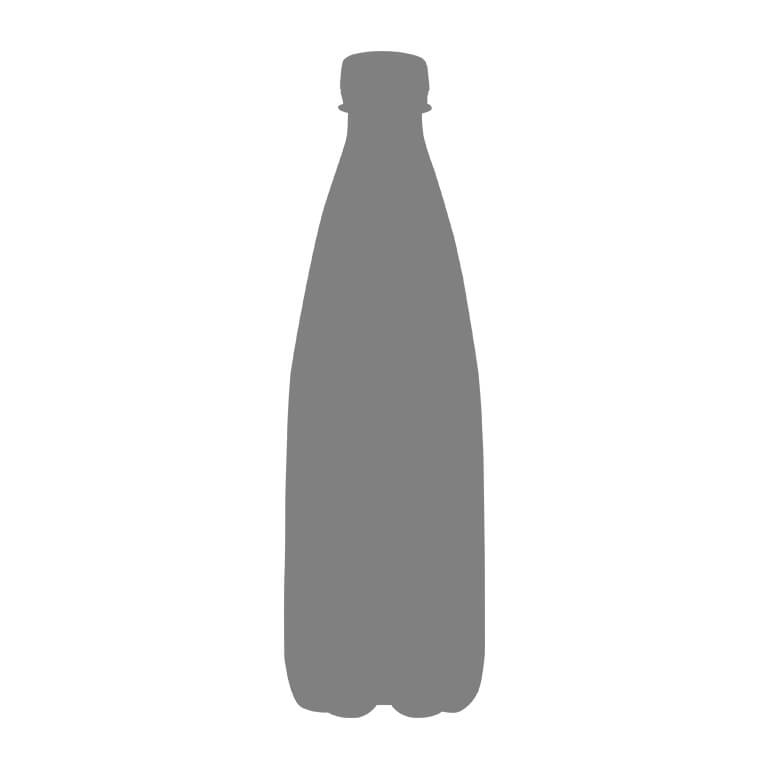 CLOSE
PET Bottle spring water
50 cl
Tigullio Limited Edition
As seen by Arianna Zuppello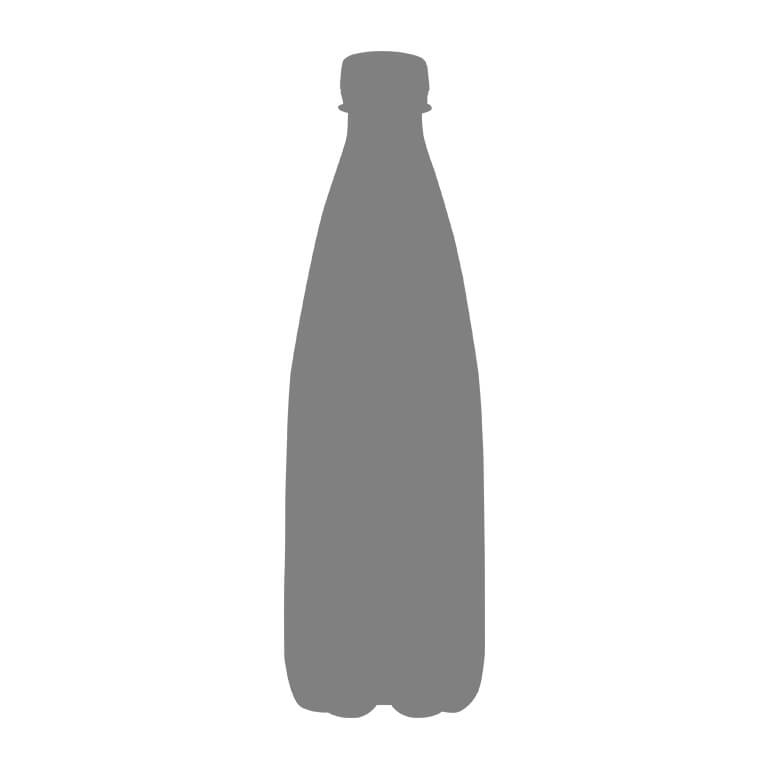 CLOSE
PET Bottle spring water
50 cl
Tigullio Limited Edition
As seen by Silvia Venturi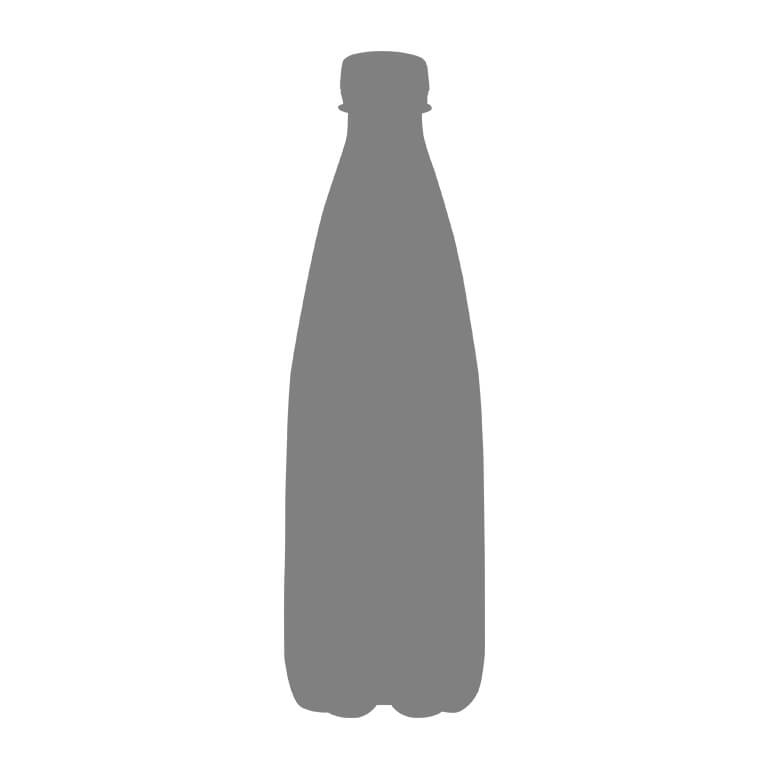 CLOSE
PET Bottle spring water
50 cl
Tigullio Limited Edition
As seen by Valeria Nieves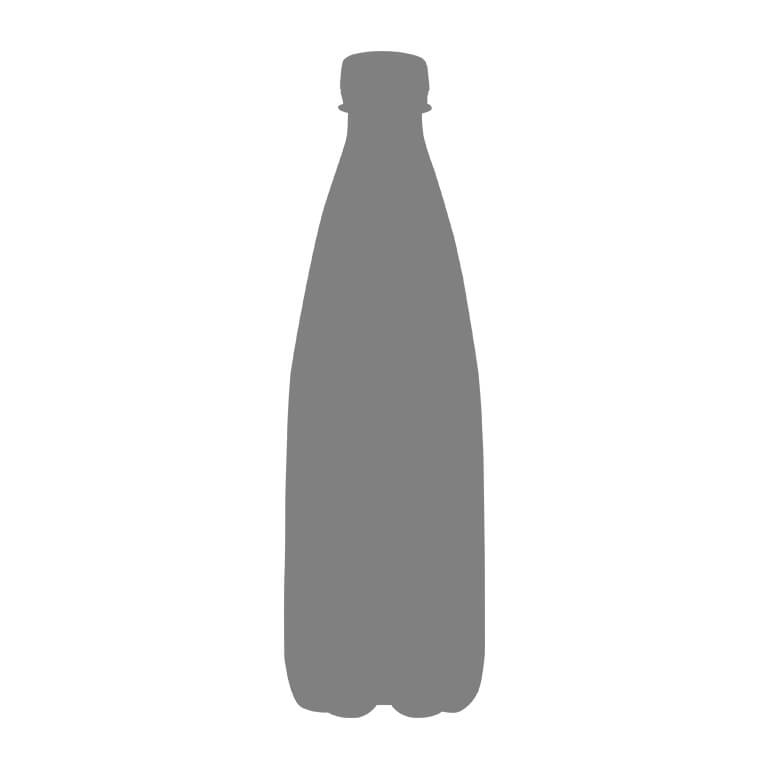 CLOSE
PET Bottle spring water
50 cl
Tigullio Limited Edition
As seen by Luca Tagliafico